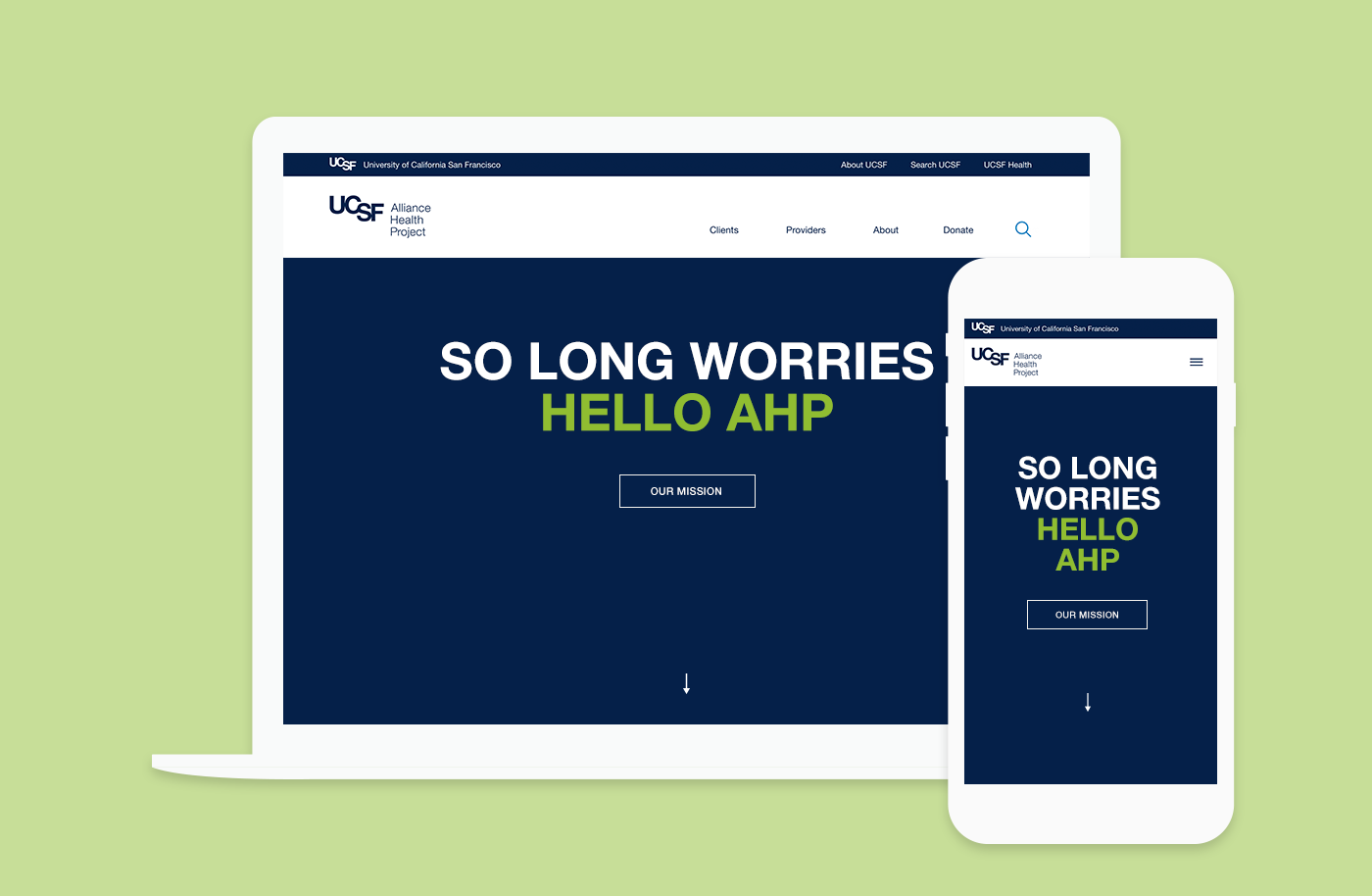 Our clients come in for mental health services, substance use counseling and are from the LBGTQ and HIV-affected communities. So we wanted our brand voice and photography to be positive and uplifting.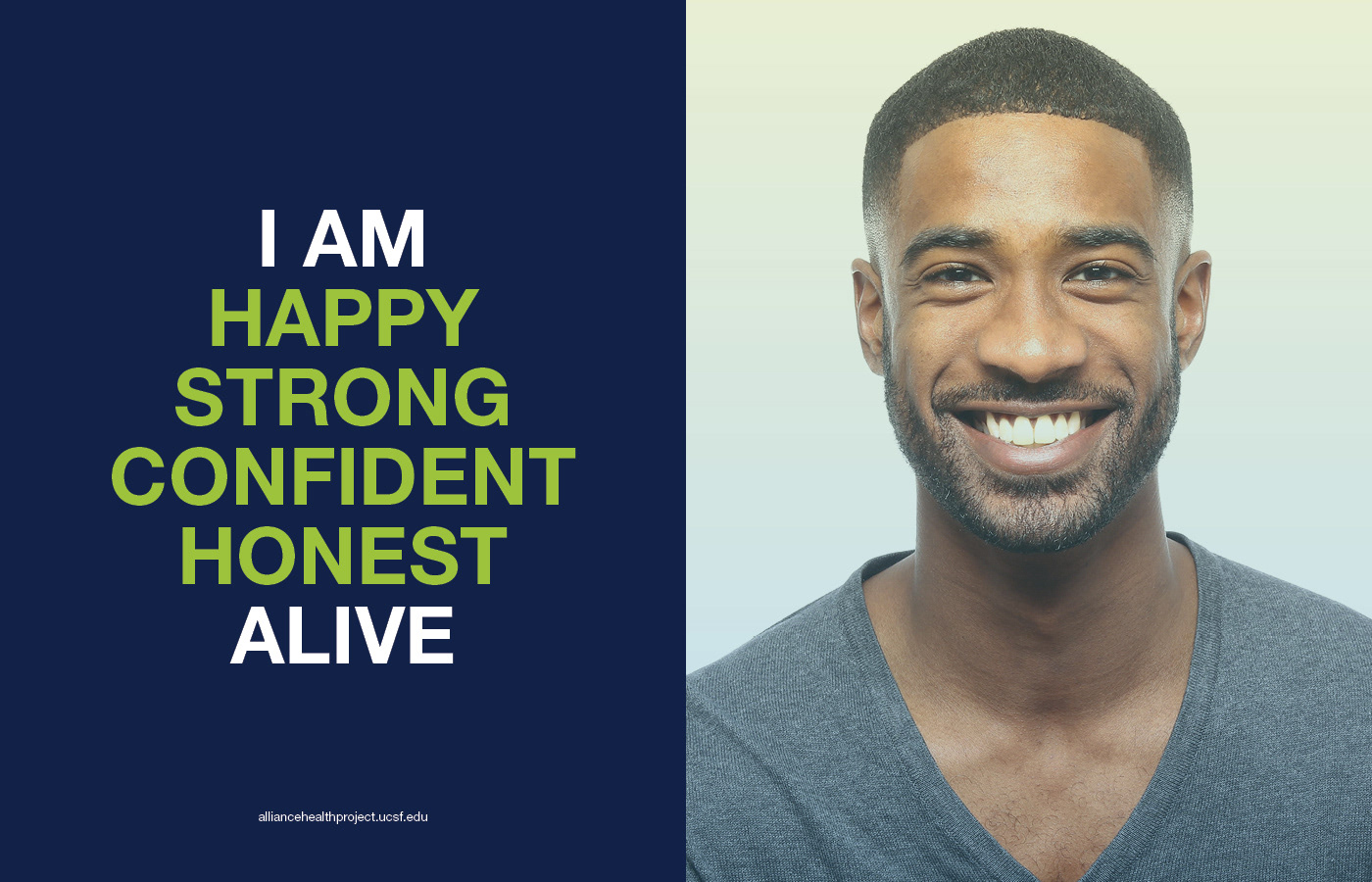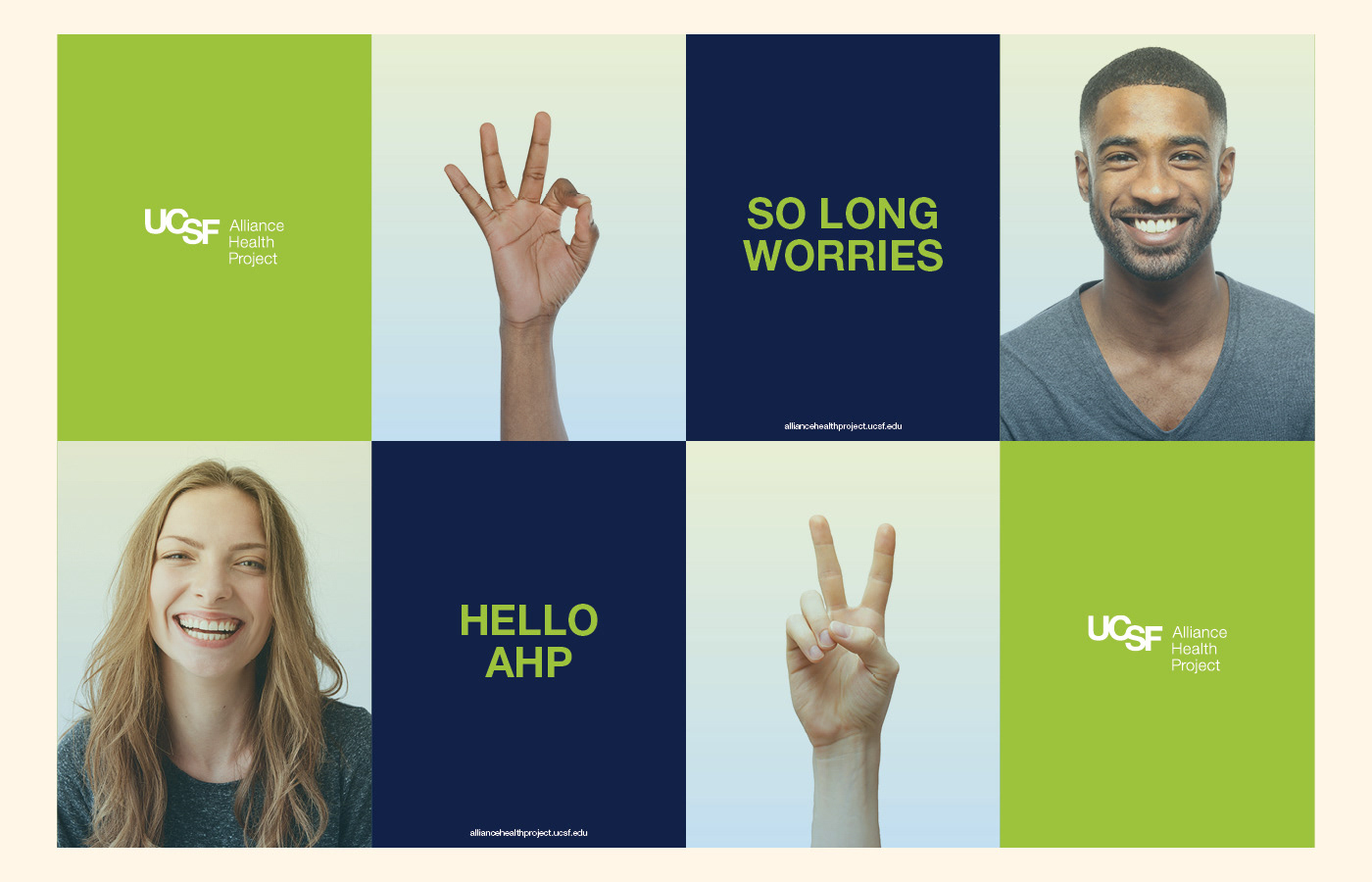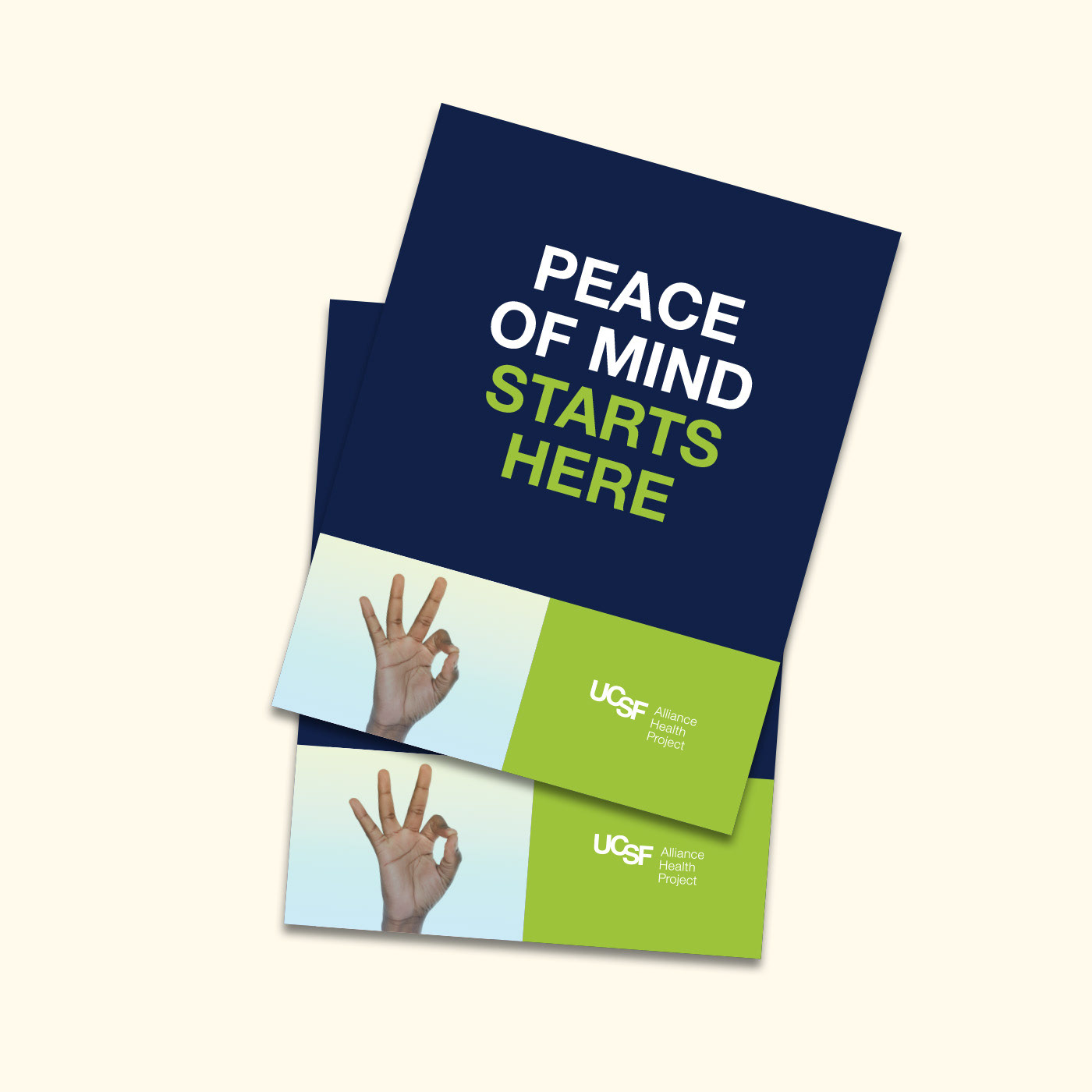 The department provides four different programs: Behavioral Health, Mental Health, Sexual Health, and Provider Training. Each program was given a color to differentiate them by. The gradient overlay over the photographs adds warmth.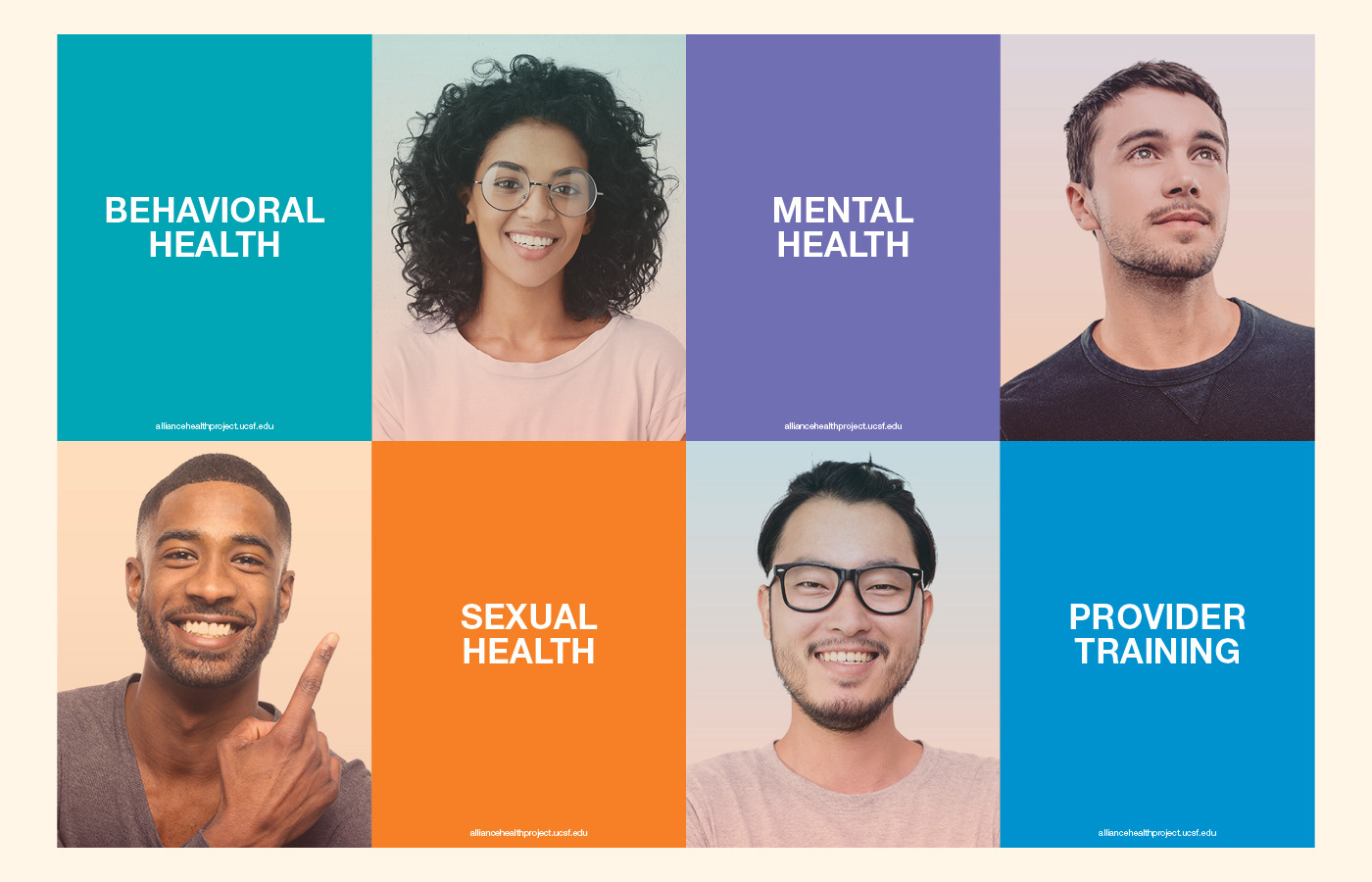 Brochure / Postcard Covers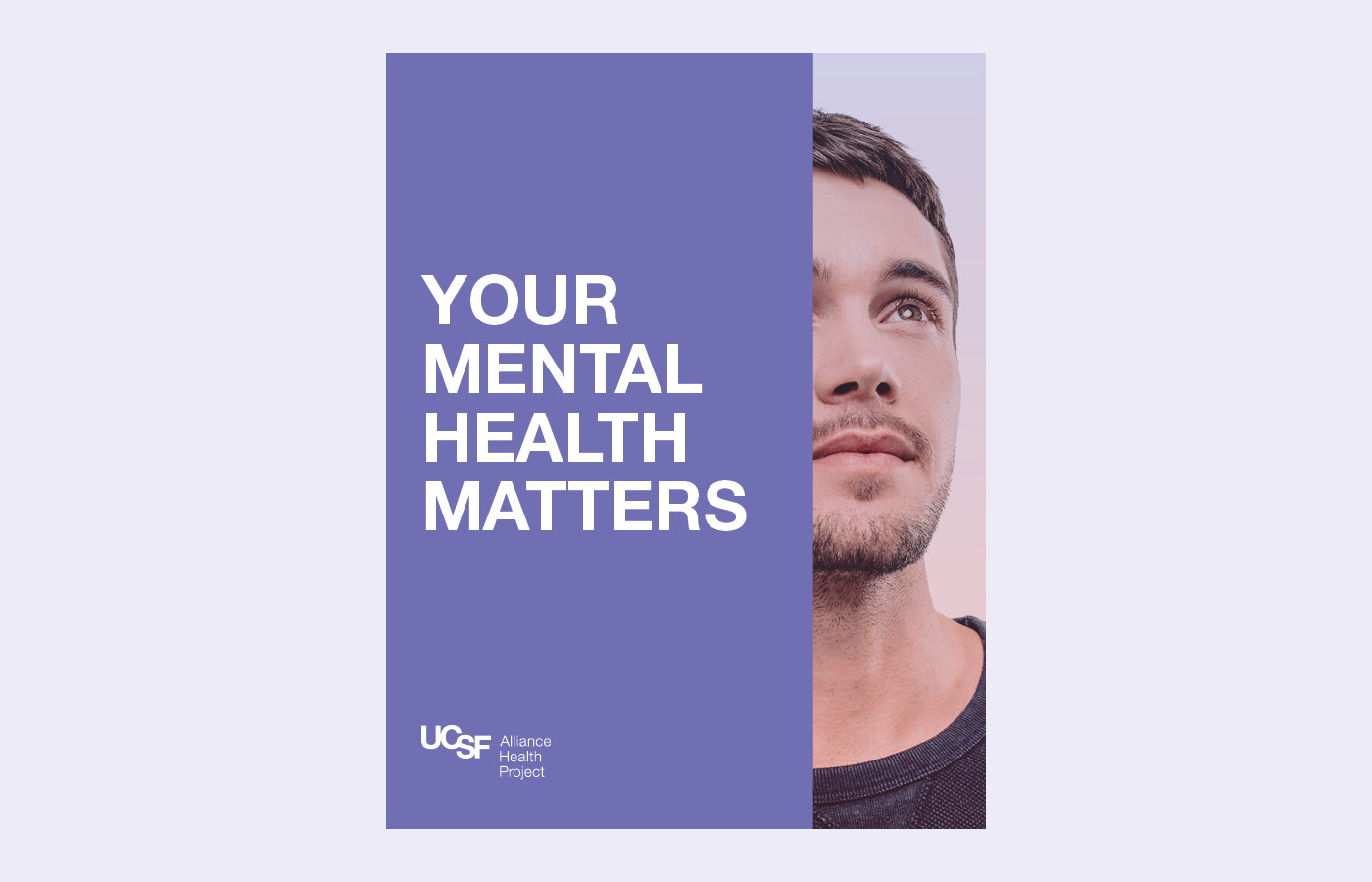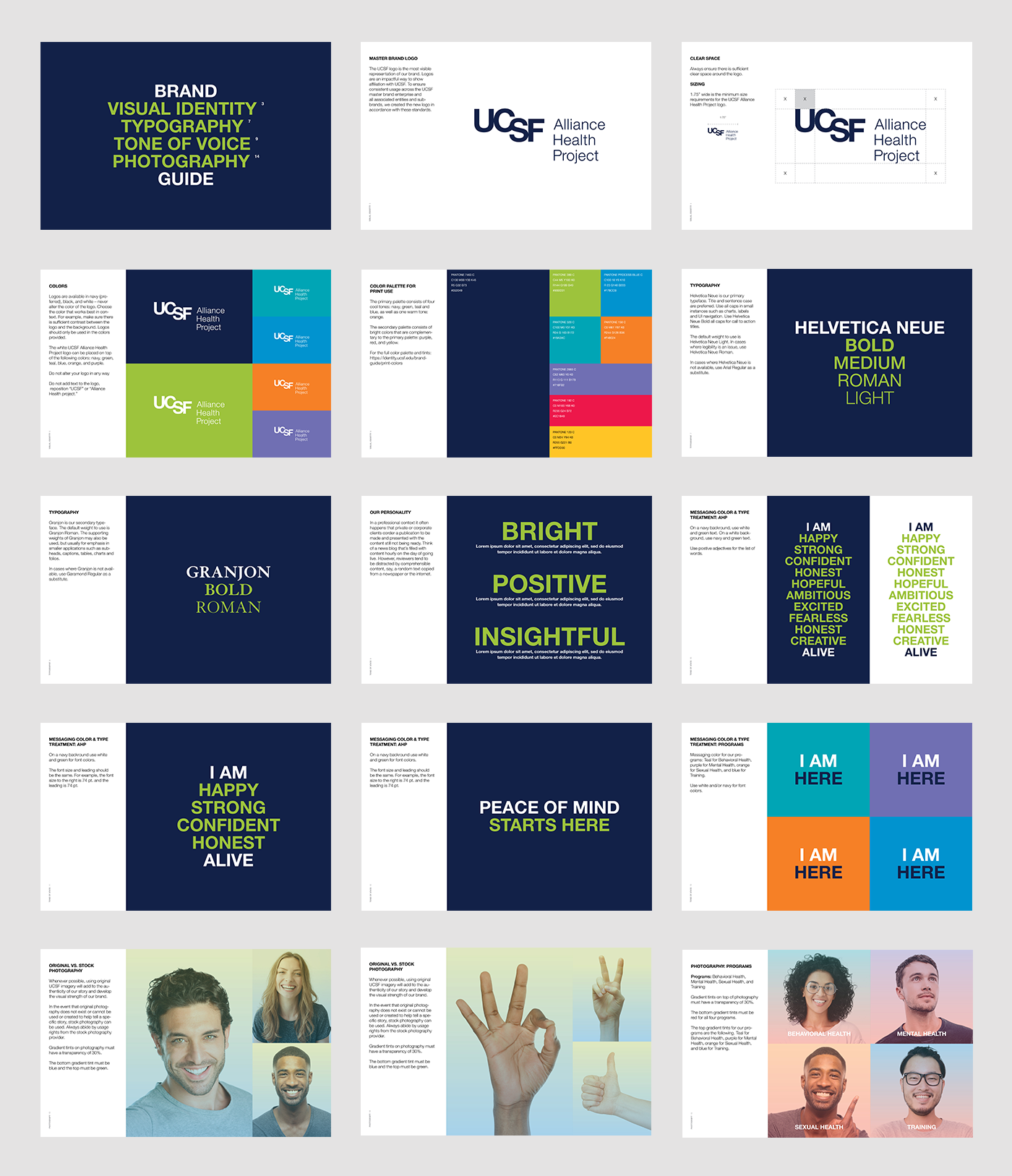 Process we used for creating the rebrand.